RED ALERT!
Yesterday we got a call from
Adoption Connection
that there might be a baby for us! It is already born and they wanted to know if it would be ok to give the birth mother our profile. If she chose us, we would have to leave work right away and drive a couple hours to pick the baby up.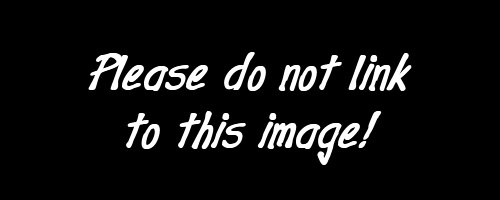 We had just moved the day before and in fact weren't even living in our new home yet. We were in
purgatory
sleeping on blankets on the floor of our old house because the new house didn't even have a bed set up yet. All our clothes were in boxes including all the baby stuff we have accumulated and we didn't even have a working phone line, not to mention any internet... So we said, "
Sure we'll take it!
"
but
alas
, she chose someone else. Phew and Sad Face at the same time. My poor stomach.