Despite our best efforts, Proposition 8 looks like it will pass by a narrow 52-48 margin. That means the citizens of California voted to insert language into the constitution taking away rights from a group of people. Usually it's the other way around and we GRANT rights to disenfranchised people.
I'm incredibly saddened by this turn of events and yet have hope for a couple of reasons. One reason is Barack Obama won the presidential election and I believe he will be an ally for us. I mean, he even included gays in his winning speech last night! I don't think Bush ever did that.
Another reason is young people are not nearly as threatened by homosexuality as older folks so when the older generation dies off, we'll be left with a loving utopia where everyone is treated with dignity and respect...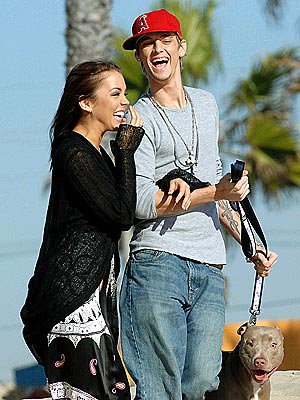 The final reason is this whole gay marriage thing has really filled me with a sense of community and justice. Last weekend
we stood outside in the pouring rain
holding signs for "No on 8". It felt good to be a part of something at a grassroots level. It felt even better when people driving by in cars honked in our favor or told us they were definitely going to vote No. Even though we lost, the fact that we came so close this time gives me hope for the future.